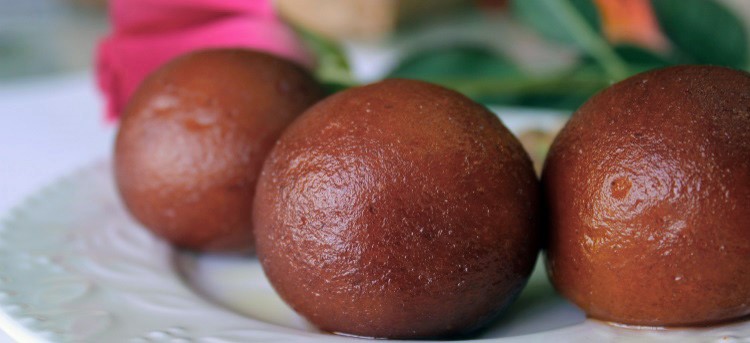 "Best sweets in town"
Here at Pak Sweets, we promise great taste as well as the best quality standards. Only the freshest ingredients are used in preparing our sweets, complying with the food safety and health standards. Some of the sweets that are being offered at our shop are almond barfi, khoya barfi, milk cake, gulab jamun, petha, balu shahi hubshi halwa and rusgulla to name a few. We pride ourselves in keeping the centuries old tradition of using fresh homemade khoya to prepare our sweets, rather than milk powder which is mostly being used elsewhere. Pure desi ghee is used in preparing our jalebis which attract people from all over the province.
You can also order our sweets for events such as weddings, parties, and celebratory occasions. If you are not able to visit our outlet, you can always pick up a phone and make your order, guide us about your requirements, and everything will be arranged to your satisfaction.