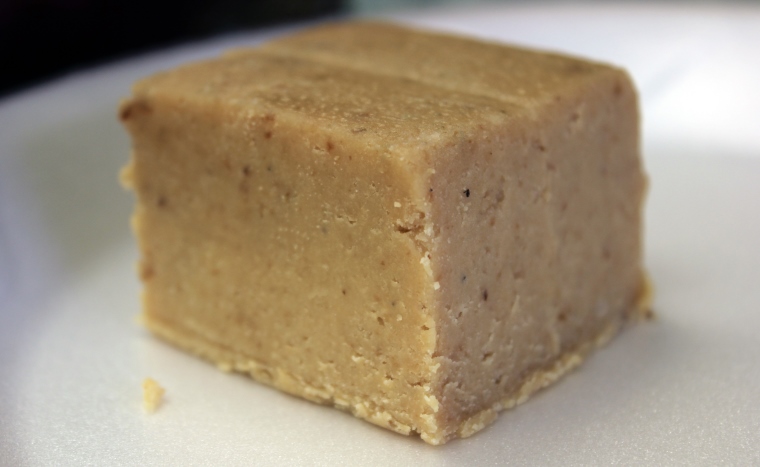 Khoya barfi is an excellent choice for celebrations
Barfi is a sweet that makes its presence on every South Asian festival such as Eid and Diwali. People like to make presents of boxes of barfi when there is a new birth in the family, engagement or a wedding. Milk based, with hardly more than couple of ingredients, barfi is soft and sinful as you sink your teeth into it. It is usually cut in the form of squares, but can also be served as heart shaped discs or even diamond shaped sweets like the baklava.
We have our specialty, the khoya barfi that gets its richness from the khoya. While everyone else tries to cut back on cost by using milk powder, we only use pure khoya in order to make our khoya barfi. That is a fact we love to boast about. Khoya is added to the barfi mixture as it is cooking, giving the barfi its unique taste that is the characteristic of every specific type of barfi we offer. Once prepared, the barfi is cooled and cut in to small cubes ready to be enjoyed.
Khoya barfi is an excellent choice, whether you want to celebrate something, make a gift of a box of sweets, and need something to eat to satisfy your sweet cravings. It is especially loved in the winter months at teatime or simply as a after dinner dessert. If you are looking for barfi makers in Ontario, look no further than Pak Sweets.