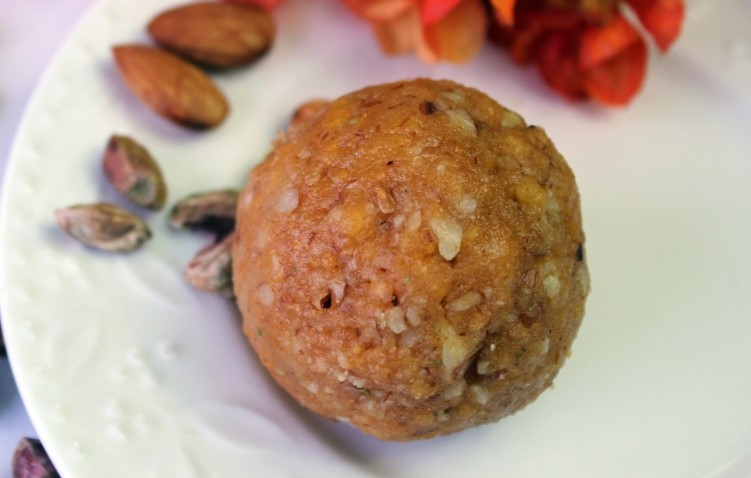 Ladoos are ​essentials of every sweetmeat box​​
Weather it is a birth of a child, engagement or wedding ceremony, Eid, Diwali, or even a victory of one's favorite sports team, you are sure to see the presence of ladoos. This round sweet has become synonymous with celebration and happiness in South Asian culture.
Special Ladoos are one of our most popular sweets. We call them special because we use our unique signature recipe to make them. Freshly made boondi is soaked in hot sugar syrup. Once the mixture cooled we add freshly made khoya and crushed nuts for a unique flavor. Finally the mixture is hand rolled in to round shapes. Ladoos are ready to be enjoyed!